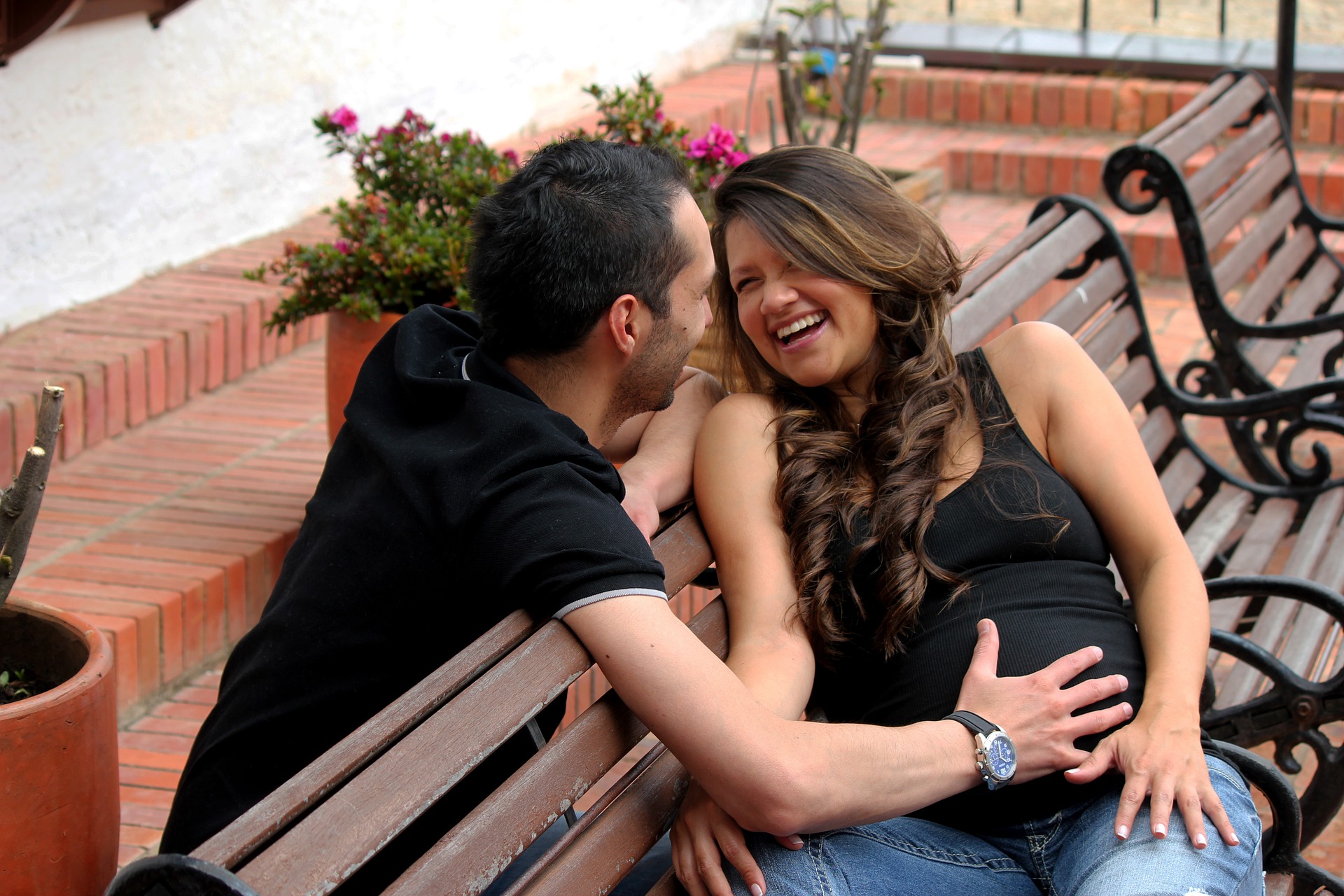 Preparing for a baby is an exciting (and scary) time. The arrival of a new family member brings a lot of joy, but also increased responsibilities. Along with everything else you need to do to prepare, remember that planning your finances is vital. Raising a child is not cheap. In fact, it may even amount to almost a quarter of a million dollars, according to a recent report. Not planning ahead may create messy financial situations later, and if you're already having troubles, things can easily spiral out of control, leading to anxiety and even depression.
Here are some tips to get your finances in order as you get ready to welcome your child.
Review Your Work Benefits and Leave Policy
Figure out what kind of maternity/paternity leave your employer offers, and find out how much leave time you (and your partner) can get, and whether you will be paid during that time. Most companies offer benefits to children of employees. If both you and your spouse are working, assess the benefits to find out which package is most beneficial.
Consider How You Will Pay for Daycare
The average cost for keeping one toddler in daycare is $600/month, though costs vary depending on where you live. Have a plan in place for the type and frequency of daytime care you'll need, and determine whether your employee offers any daycare assistance. For example, they may offer a stipend to help pay for care or an in-house daycare for children of employees. Depending on your income level, you may also qualify for assistance from the Child Care and Development Fund, a government program that helps low income families cover child care costs.
Think Life Insurance
According to insurance experts, expectant parents should ideally insure themselves for approximately six to eight times the sum of the couple's gross annual earnings. This can be a comfortable amount to support the new dependent. Take your time to shop around and review your options, making the final purchase in the last trimester of the pregnancy.
Pay Off Debt
Giving a good start to your baby's financial future means no looming debts with high interest rates, so plan your finances so you can pay off existing loans (or at least most of them) before the baby arrives.
Instead of risking the chance of sliding deeper into debt, cut back on your expenses and try to pay off any outstanding debt.
Calculate A Post-Delivery Budget
Diapers, medicine, food, clothes, and other household expenses can sharply increase your spending, so factor in where you can make adjustments. To get an idea, calculate the cost of raising a kid based on where you live and how much you earn. Consider consulting a financial expert to determine if you qualify for any government benefits for children, subsidies, or tax breaks.
Baby costs can quickly spiral, and trying to tackle everything at once is likely to be overwhelming. Instead, use the time before the baby arrives to prioritize your financial planning, and have a budget in place so that a constant worry about money doesn't dampen the experience of watching the joy of your life grow up.
Photo via Pixabay